Creating a unique video for your band is essential in todays market. Allow us to tell your story and create a film doing just that.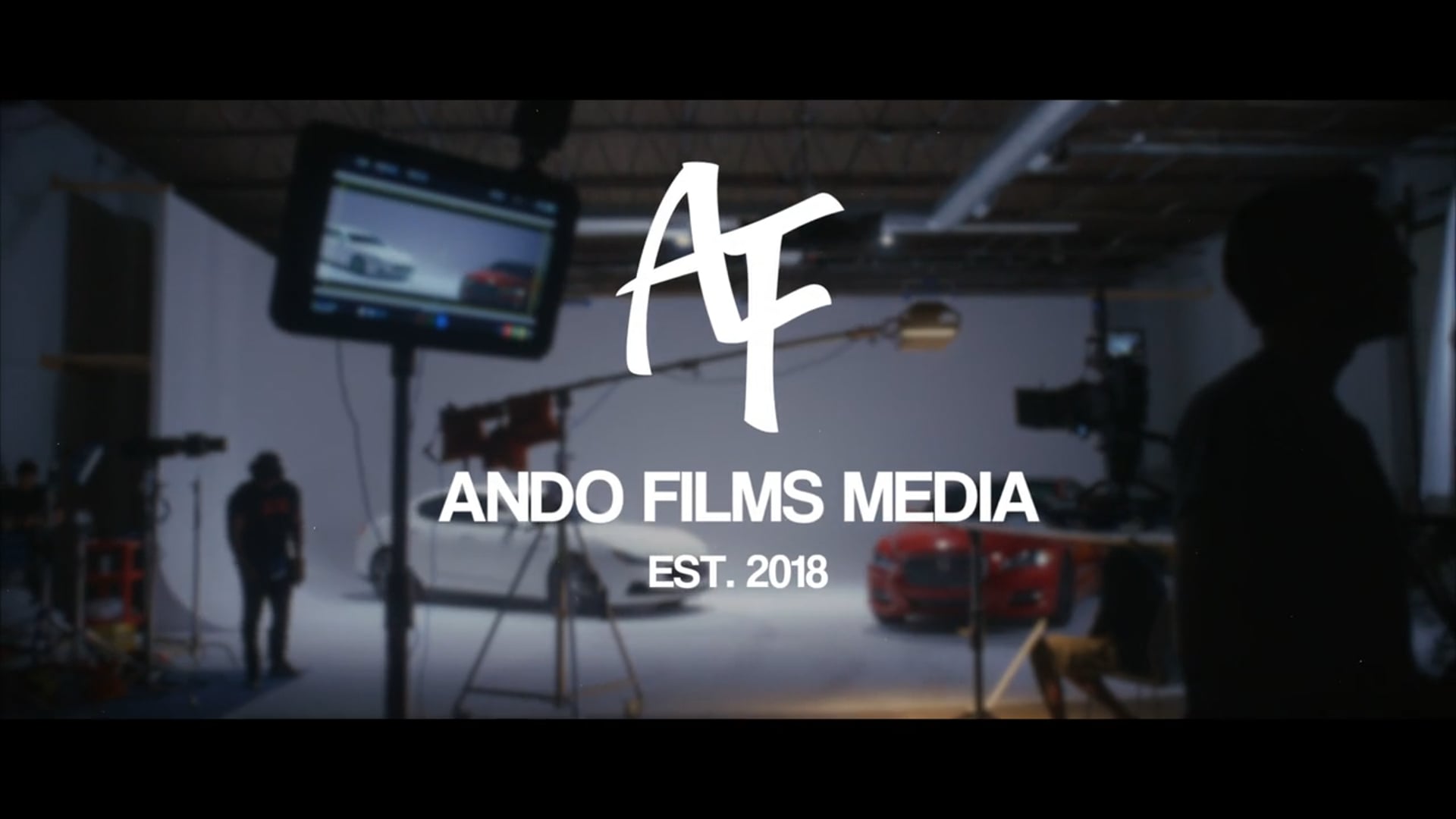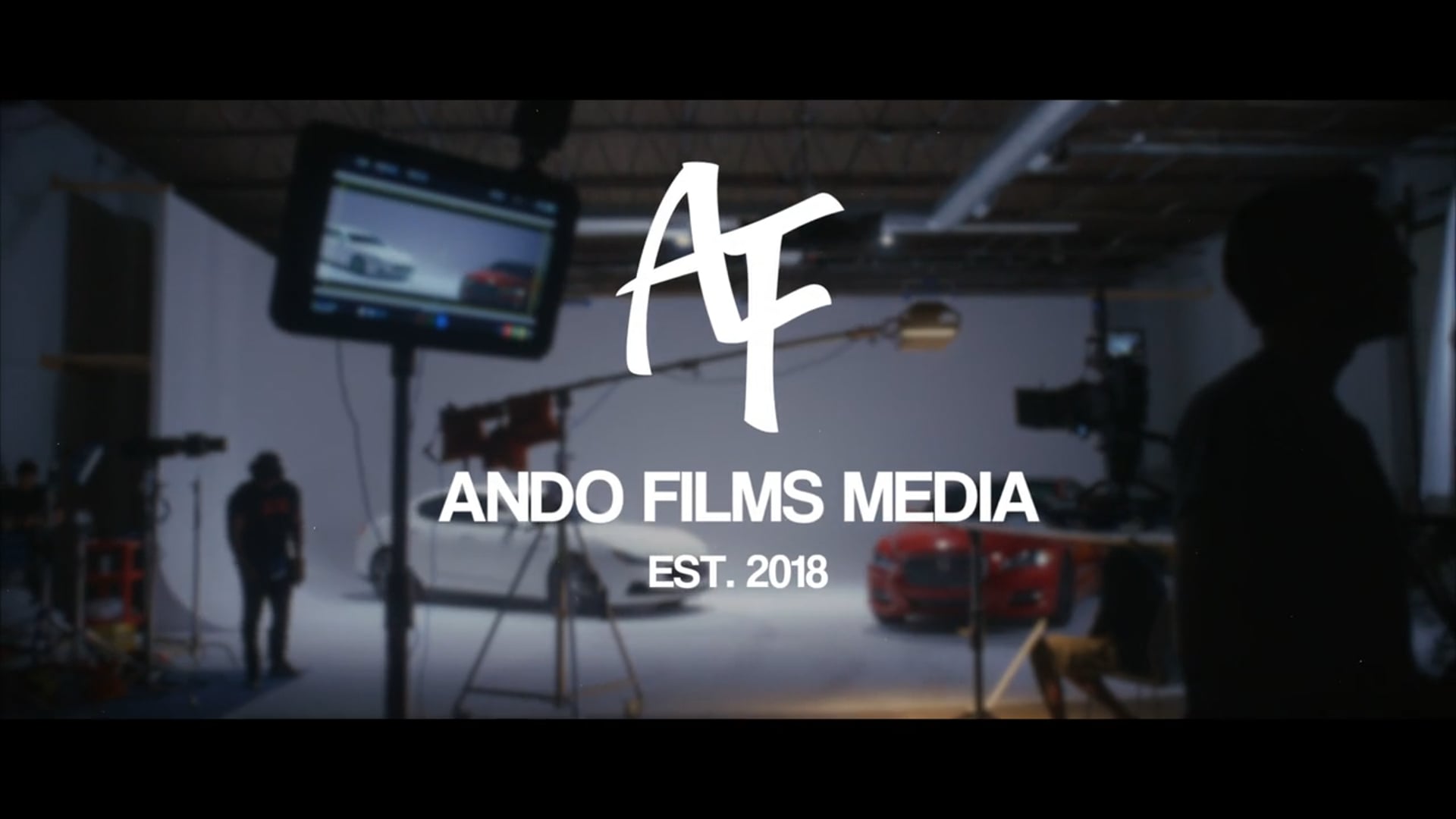 2021 Commercial Reel
00:57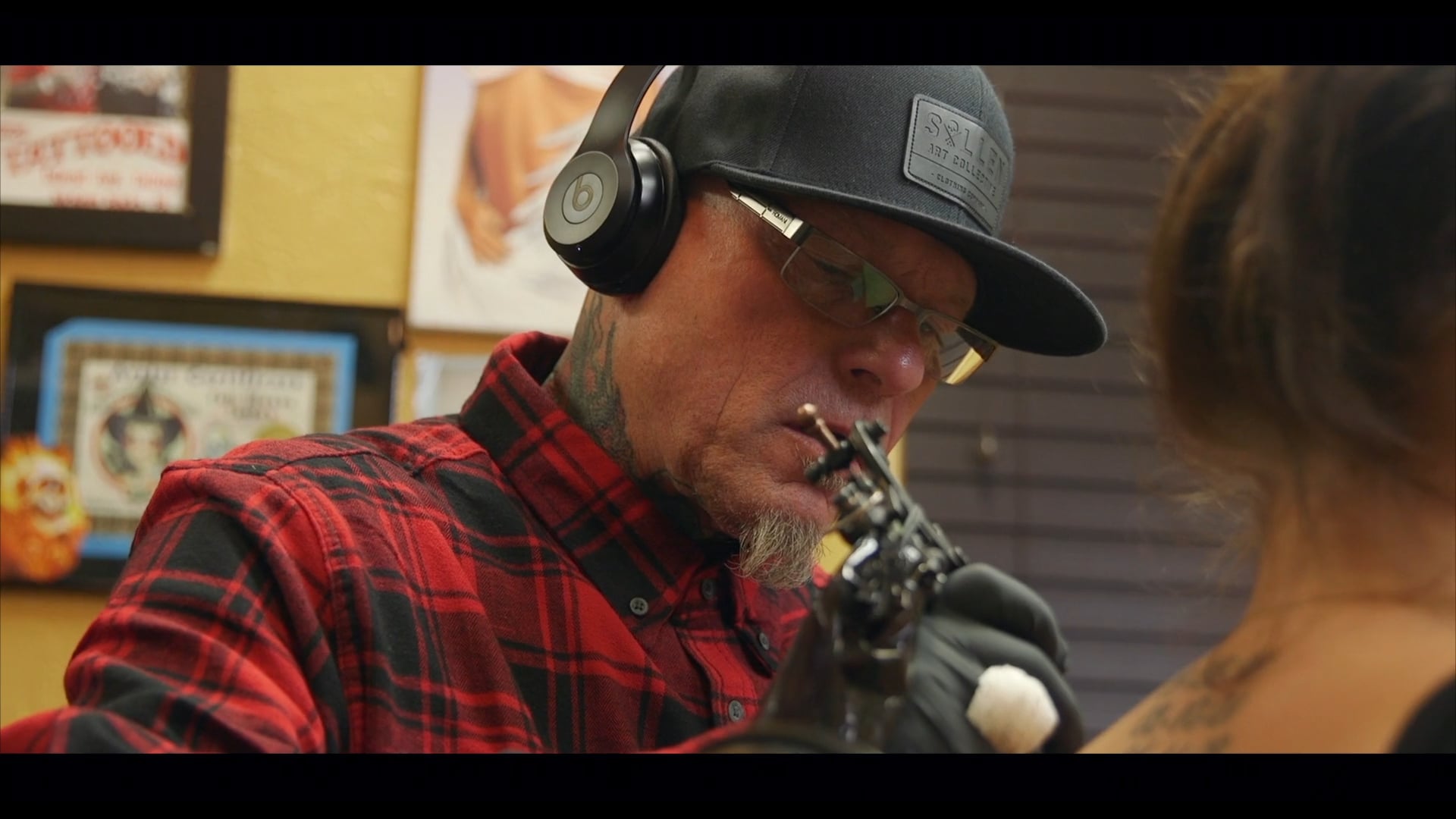 Jim Allchin Island Ave Tattoo
01:00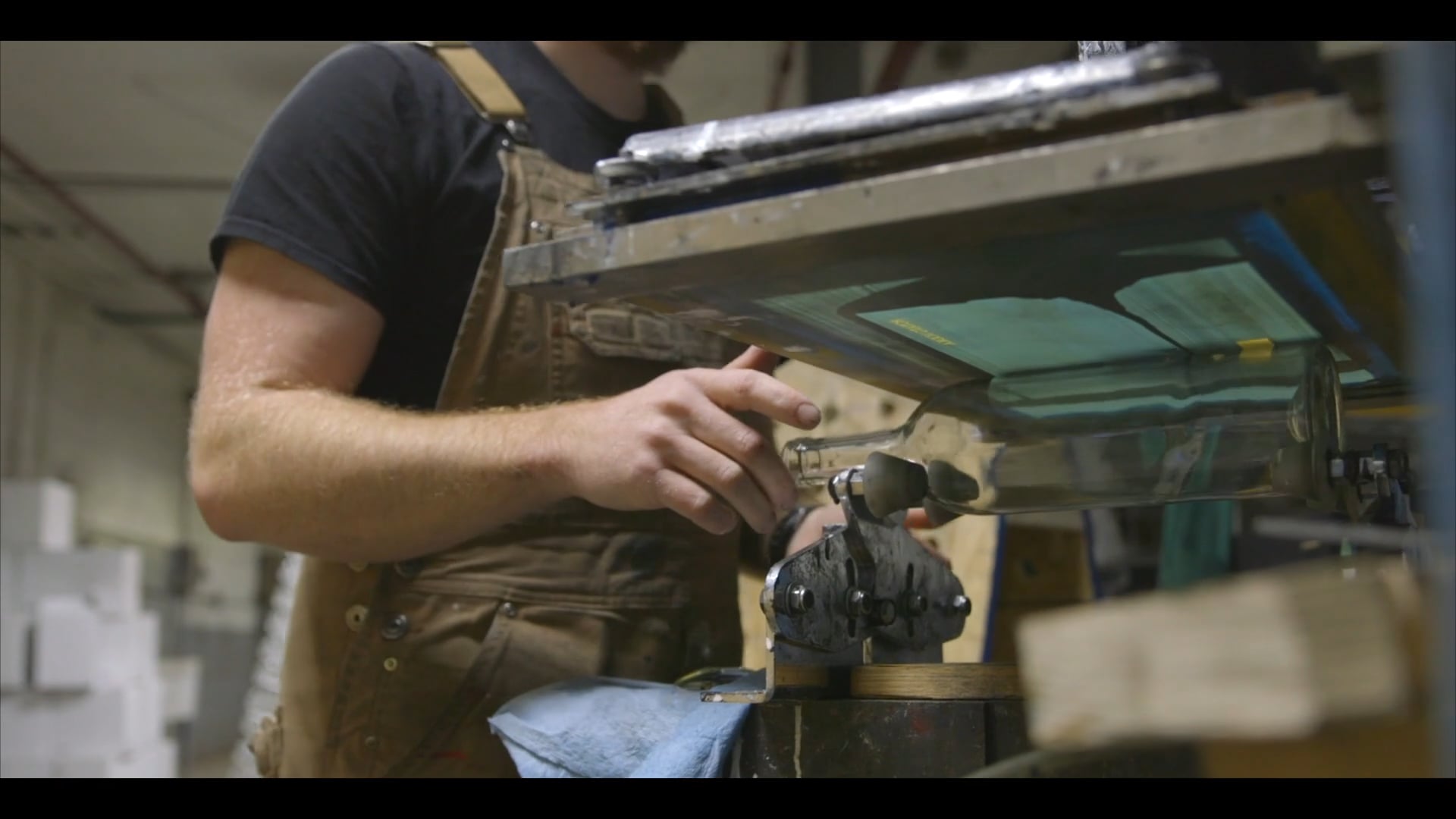 Boyd & Blair Potato Vodka Promo
01:00
In order for us to make sure you are getting the most accurate quote, we need some additional information to get you started. All information provided will be kept confidential. None of it will be used for marketing. It will only be seen by ANDO Films.